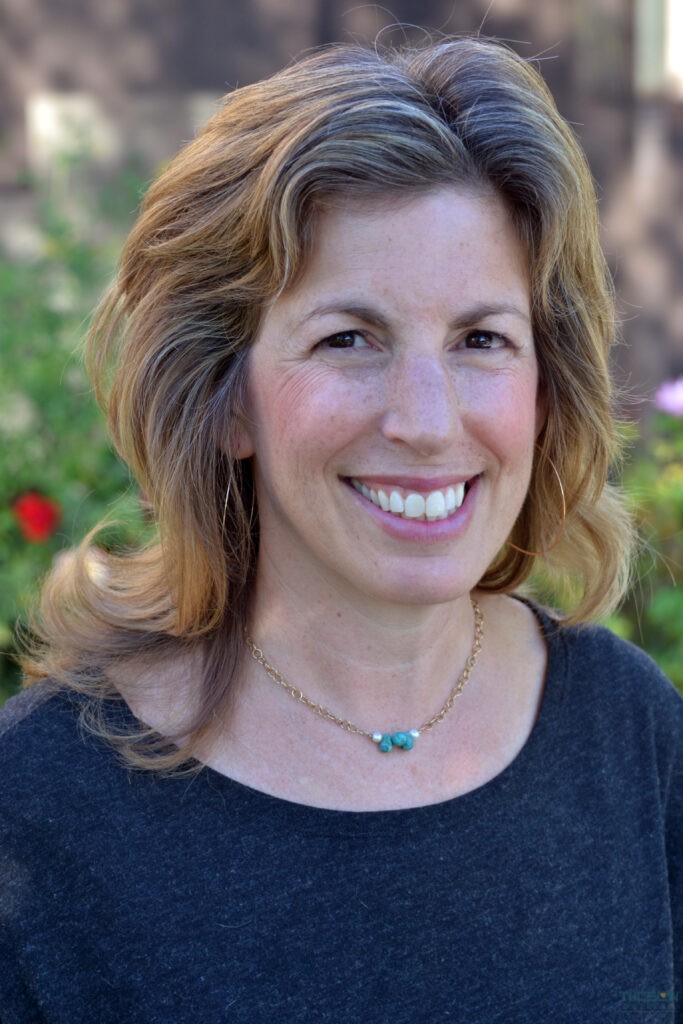 In The Media…
Learn How Lauri Used Her Art To Provide Hope to Patients and Staff
(PDF Download)
Lauri's Story
I was raised in a time when parents were much more hands off, giving me a lot of time and freedom to be creative. Drawing, painting and craft making combined with a passion of figuring out how to sell my "goods" were skills I practiced all throughout my childhood. Art school seemed like the natural progression, so I landed in NYC at Parsons School of Design…
The city was an incredible playground to learn and experience new things. I was drawn to graphic design and knew that it was a skill with which I could actually support myself. After working at a design firm in the city, I started my own company called "Sun Design", perhaps a premonition that I was meant to be living in the desert.
---
The Tucson Gallery Asked Each Artist The Same Questions To Get To Know Them Better
Where did you grow up?
I was raised in Yardley, PA., in the suburbs outside of Philadelphia. Lots of time was spent outdoors with neighborhood friends where we would only come home when it was getting dark.
Tell us about your family
My older brother and sister and I got along well. Our parents gave us free range in the kitchen, so we experimented a lot and came up with some pretty whacky creations. We loved hosting french toast eating contests when our parents were away.
When did you know that you would be an artist?
I have been drawing as long as I can remember. Our dad was a dentist, and he would bring home supplies for creating molds that used to make chalk. Our driveway was covered with scenery I envisioned. I was always hustling homemade crafts to friends at school in order to make money so I could buy ice cream sandwiches.
What is your favorite media to work with?
While I have experimented with so many types of media, my favorite is still pens and pencils on sketchbook paper. I love the low maintenance aspect and can carry my supplies in my purse so I can create anywhere.
What do you do when you're not doing your art?
I always start my day doing something outdoors, riding my bike, running, walking or hiking. It helps me feel settled so I can come back home and create. I enjoy experiencing other artists' creativity, especially street artists, filmmakers and musicians. At home, my husband, son and I love to cook (and eat!) so our kitchen is often a mess with clouds of flour and some form of chocolate.
All Artworks By Lauri