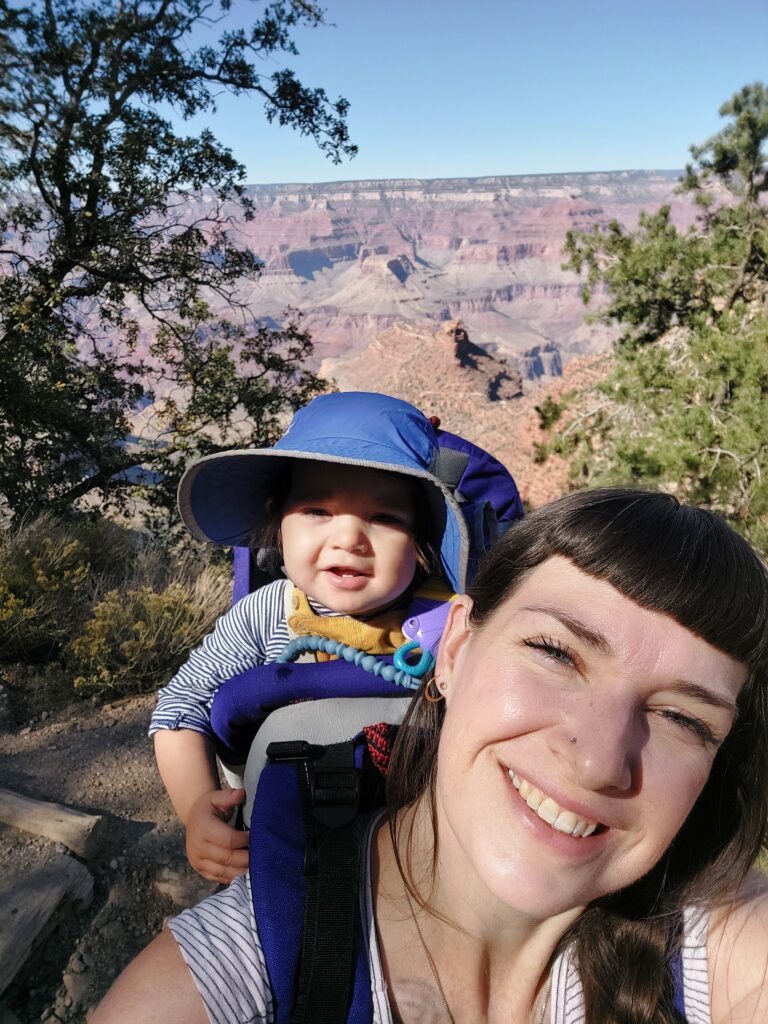 ---
Gallery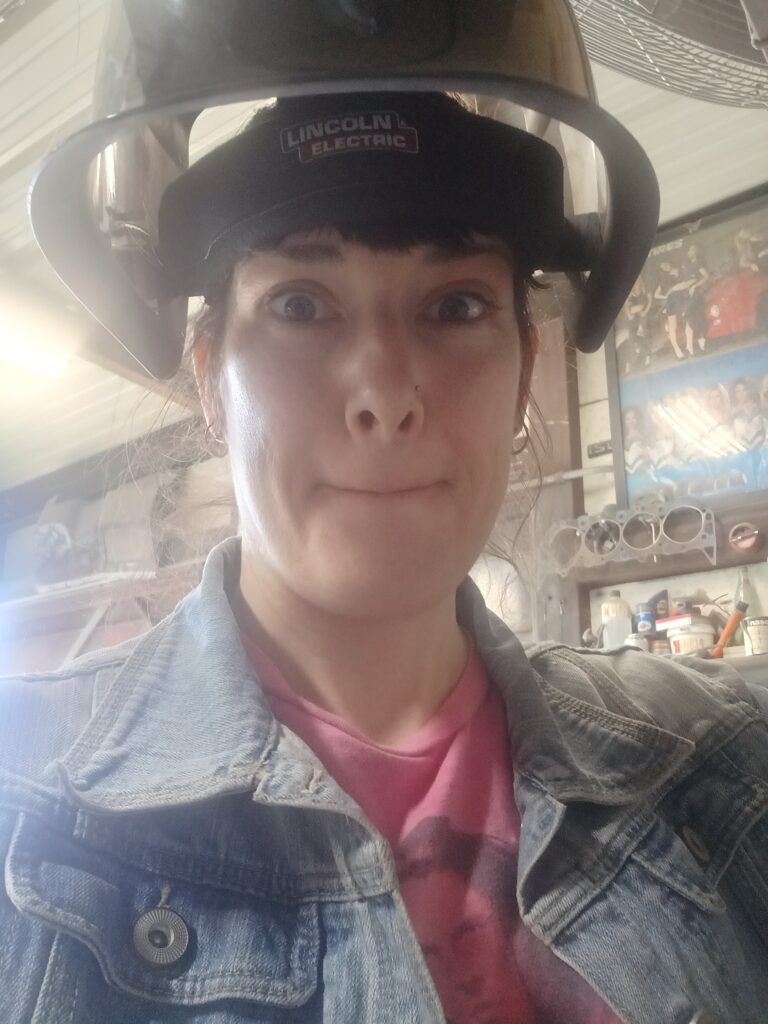 Ukiah's Story
Ukiah Hoy is a Tucson Based artist and art educator, who grew up in Catalina, Arizona. She received her Bachelor of Arts in Art and Visual Culture Education from the University of Arizona in 2016 with a focus on 3-dimensional art making.
After graduating from the U of A, Hoy began teaching the International Baccalaureate (IB) Visual Arts program at Cholla High School in Tucson, AZ., Where she has been teaching for seven years.
In January 2018, The Women's Caucus of the National Art Education Association awarded Hoy its Carrie Nordlund pre-K-12 Feminist Pedagogy Award. The award honors an educator for making a "special effort to incorporate feminist pedagogy into her or his pre-K-12 teaching, and which pre-K-12 art educators, peers, and administrators have recognized as inclusive."
In August of 2018 Hoy was named the Arizona IB Diploma Teacher of the Year. Awarded by the Arizona Association of International Baccalaureate Schools, or AZIBS...
Hoy works closely with the Tucson Museum of art, collaborating with the museum education team, as well as exhibiting artists, to enrich the educational opportunities for her students. In 2022 Hoy partnered with Dr. Marianna Pegno (TMA Director of engagement and inclusion) and LA based artist, Patrick Martinez to explore the narratives addressed in his exhibitions and create works of art that express their own stories.
When she is not teaching art, Hoy is making her own, and has enjoyed making sculptural works that play with the relationship between rigid materials such as steel, and delicate biological structures like insects and birds. A critical part of her teaching philosophy is to be an active creator as both a mentor and a model for how art can be used as a language and a catalyst for change and innovation.
---
The Tucson Gallery Asked Each Artist The Same Questions To Get To Know Them Better
Where did you grow up?
I grew up in and near Tucson. My family lived in Catalina just N of Tucson and I remember the long drives into town as a small child. The desert was much more prominent then because much of Oro Valley was not developed. The first traffic light on Oracle Road was at Tangerine Road and I don't think there was another one until Magee. It made for a much speedier commute.
Tell us about your family
My husband is a local as well. He and I have been married for 12 years and have three beautiful kids. We met out with friends and have not looked back since. We have an assortment of pets which are our family too! Chickens, Koi, turtles, and a new puppy named Sue. We are excited for him to be our travel buddy. The kids love playing with him and we love watching them make memories.
When did you know that you would be an artist?
I have been an artist of some sort since I was a small child. My mother was artistic and always dabbling in various projects and would curate new artistic experiences for my brother and me. My Grandfather was an animator and had a large influence on my desire to create. He would look over my sketchbooks in my adolescence and critique my wandering drawings. I remember feeling both totally judged and motivated at the same time when he would search through the pages of doodles.
What is your favorite media to work with?
I always knew I wanted to work with metal but was not sure how to go about it. In college I started playing with steel, aluminum, and bronze. I dabbled in lost wax casting and welding and stumbled upon the processes I am currently exploring. I am interested in creating movement and fluid lines in my work using a rigid and rough material, like steel. It is intriguing to me to recreate intricate biological designs, like insects and birds, with a material that is challenging to manipulate. The outcome captures the subjects in an abstracted way that reimagines their designs.
What do you do when you're not doing the voodoo that you do (Tom's way of asking)? Or, what do you do when you're not doing your art?
When I am not making art, I am teaching art. I have been a high school art teacher in TUSD for the past seven years and love teaching young artists how to find their voice as we explore contemporary art practices in an open studio setting.
And when I am not making or teaching, I love to be outside! I enjoy hiking, running, walking, climbing, camping, you name it. It is really a whole family affair. My love of nature has had a direct influence on my art practice and I am sure it will continue to shape how I begin artistic endeavors for years to come.
These Originals are Sold in the Gallery and Subject to Availability. Please Visit Us at The Gallery for More Information and to See These Amazing Sculptures and More in Person!
Sculptures by Ukiah Hoy