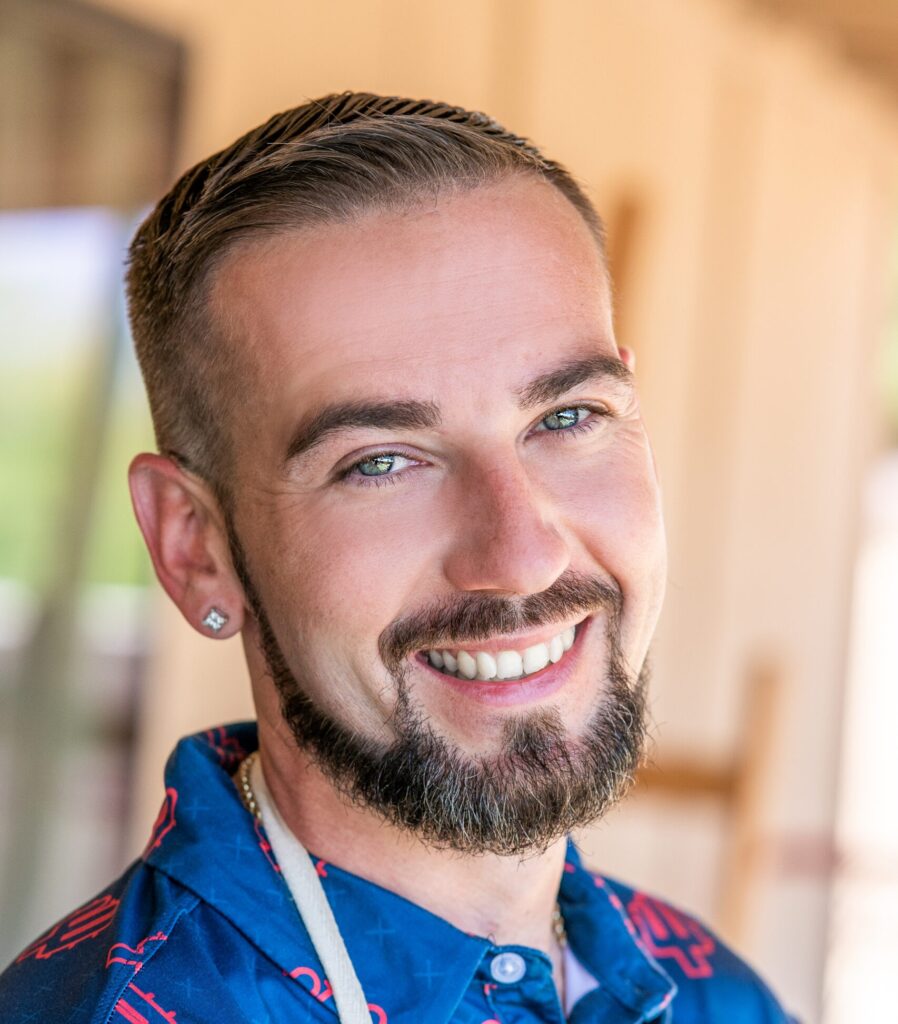 Photo Gallery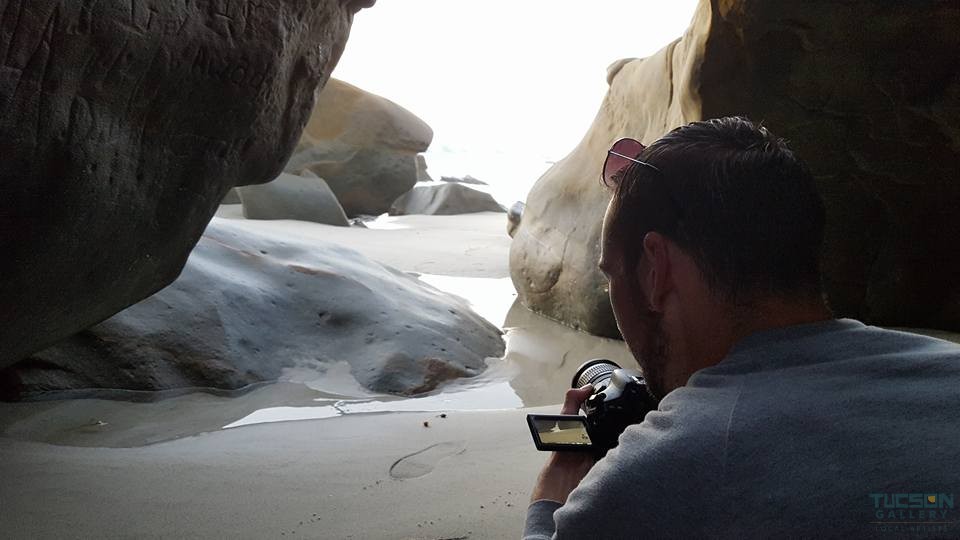 Media
Casey James
A remarkable individual, with an unwavering determination to turn his dreams into reality, Casey James was born in Tucson, Arizona in the fall of 1989. From an early age, life presented its hardships, but Casey's unyielding faith in God provided the guiding light to his journey of creativity and self-discovery.
At the tender age of 10, a seminal moment occurred in his life during a family road-trip to San Diego — on the radio, a genre of music, foreign to Casey's ears, blared through the speakers. The song's infectious beat, catchy hook, and lyrical delivery, in combination with powerful storytelling, instantly captivated him. This newfound love for Hip-Hop served as both a refuge place and a gateway to creative expression for Casey. In time, he would write and produce his own music that would inspire and comfort others.
As Casey journeyed through life, he soon realized his talents extended beyond music. He had a natural gift for capturing the beauty of the world through the lens of a camera. With an entrepreneurial spirit and an unwavering determination, he turned his passion for photography into a thriving business, capturing moments that told stories and creating lasting memories for his clients.
Recently, Casey has ventured into the realm of fine art. With fun textures and vibrant colors, he creates multimedia pieces that showcase the natural beauty of the Sonoran desert against bold color blocks. By elevating common desert plants as his focal point, Casey challenges viewers to reevaluate the significance of ordinary objects in their surroundings. His distinct artistic style illuminates the essence and beauty of the desert cacti, allowing viewers to appreciate the unique charm of these iconic symbols of the American Southwest.
Throughout his endeavors and accomplishments, Casey's love for God and unrelenting faith have continuously grounded him. It is this faith that fuels his pursuit of purpose and desire to touch the lives of others through the means of creative expression. Today, Casey stands as a multifaceted artist, musician, entrepreneur, and an inspiration to those who have faced adversity, reminding us all that even in the darkest times, the light of God's love can guide us toward a brighter future.
---
The Tucson Gallery Asked Each Artist The Same Questions To Get To Know Them Better
Where did you grow up?
Tucson , AZ 🙂
Tell us about your family
I have a beautiful wife that I've been together with since High School. We share two beautiful children Ace, 10 and Leon 2 along with our x2 13 year old dogs Boose & Cookie
Do you have pets, if yes, tell us about them
Cookie & Boose are Pitbulls that have been coupled since they were each less than 1 year old. We raised them from puppies and their part of our family. They are amazing around our kids and they travel with us when they can!
When did you know that you would be an artist
I never knew I'd tap into Art until this year when I began to explore with different techniques to create POPS Art the vision I've had for about 6 months prior.
What is your favorite media to work with?
Photography! I am a full-time Photographer so I know the ins and outs of my camera. I am able to capture my vision and execute exact details in various scenarios. I love the challenges and artistic opportunities photography offers.
What do you do when you're not doing your art?
I love creating MUSIC! I play a bit of Piano, Guitar, Ukulele, and write songs. I've written close to 1000 songs since I was a child. I dedicate most of my spare time to my FAMILY. Spending time with them and going on NEW ADVENTURES is what is most important to me.
Artworks by Casey James