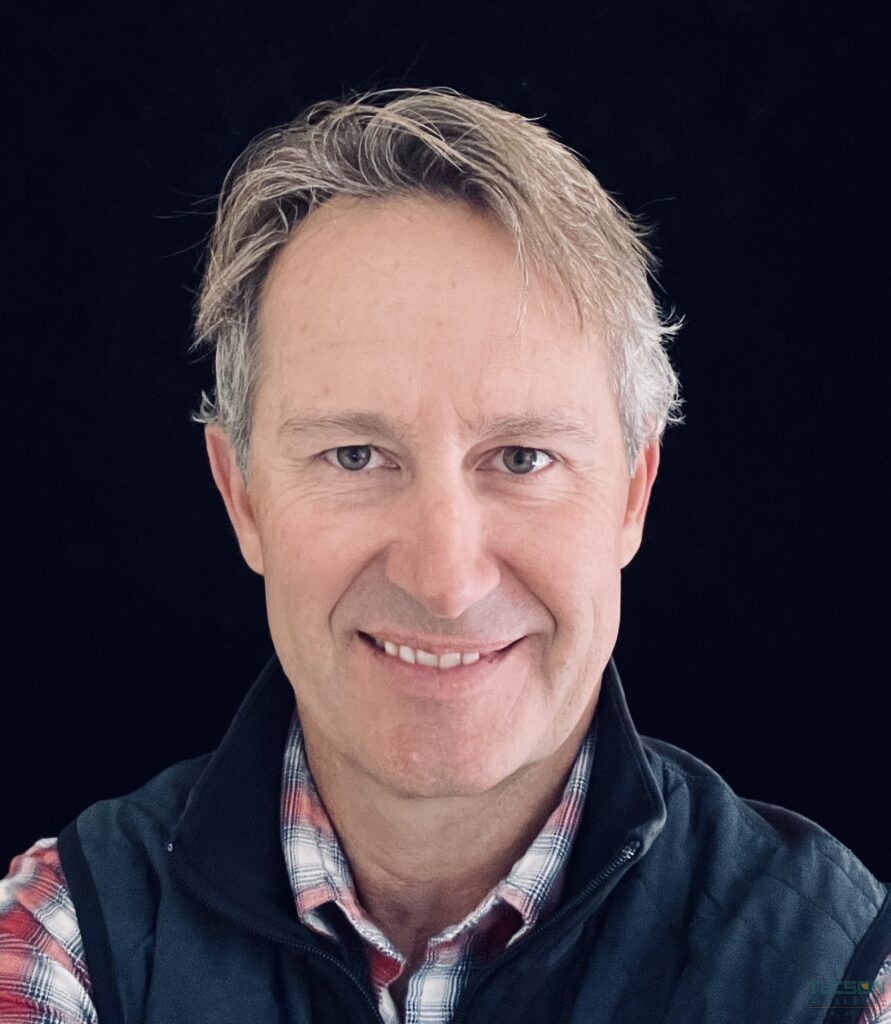 ---
Media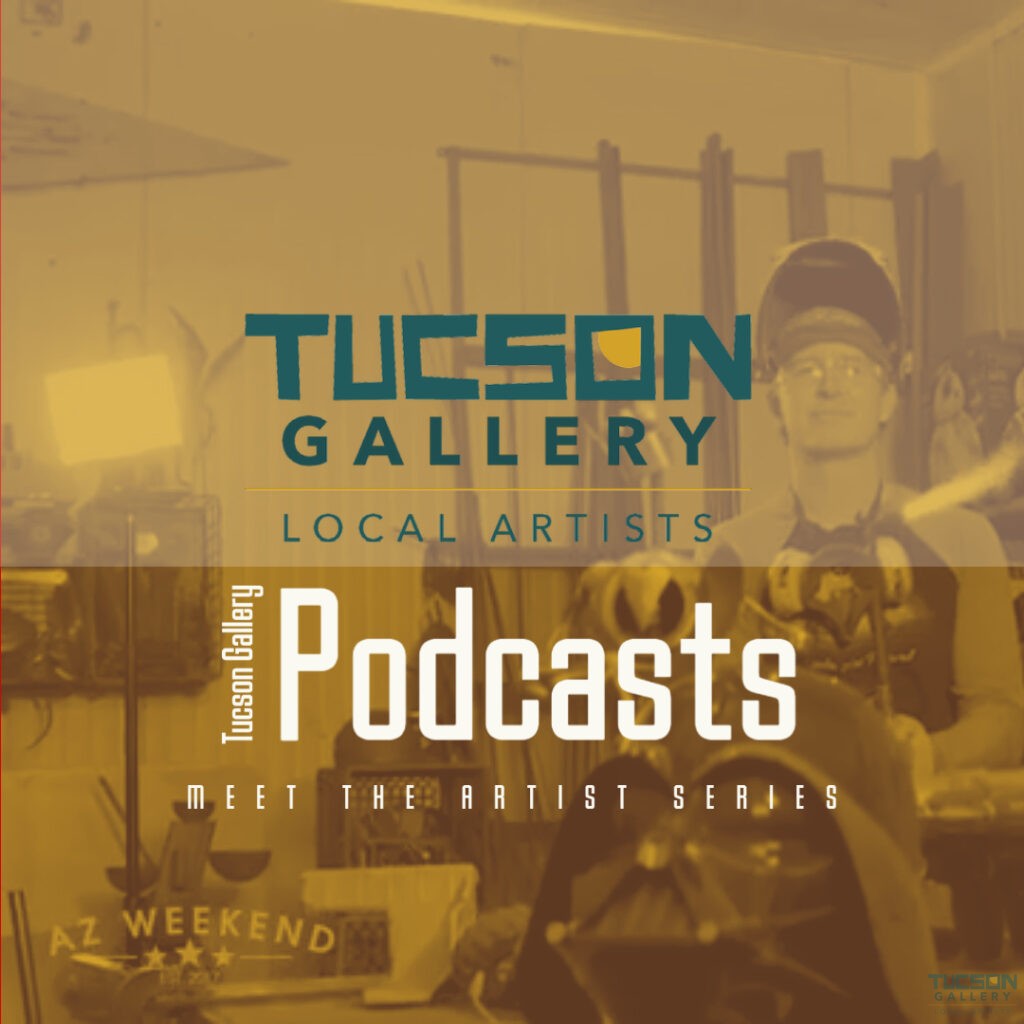 Adam's Story
Adam Homan has been working in steel for over 25+ years and has been blessed to create beautiful works of art for clients all over the world. Steel is his medium of choice due to its forgiving nature and strength. He uses various tools including MIG welders, grinders, plasma cutters, chop saws and dozens of others.
Adam incorporates many recycled and repurposed items into each piece, adding to the history and story of each sculpture. HIs style is a mix of fantasy, animation, steampunk, and science fiction, which have all been a huge influence in his life. Adam's passion, excitement, and respect for his medium has allowed him to produce over 7000 one-of-a-kind sculptures in his life and he's still going strong.
Featured in various magazines, news shows, art shows, Adam has won numerous best of show awards in juried shows all over the country. Clients include private collectors, corporations, celebrities, athletes and a menagerie of characters. Adam finds it an honor and a privilege to be one of Tucson's many talented artists and he hopes you enjoy his work as much as he does creating it...
---
The Tucson Gallery Asked Each Artist The Same Questions To Get To Know Them Better
Where did you grow up?
I grew up hard and I grew up fast in the vast desert of Tucson, AZ! I went to Palo Verde High School and graduated cum laude from the U of A.
Tell us about your family
I'm an only child and my parents got divorced when I was 8. I stayed with my dad, who is awesome, and supported my art career without waver. My mom and I are close as well and my workshop sits on her property called Tintown, one of Tucson's greatest secrets.
Do you have pets, if yes, tell us about them
We have a golden doodle named Yoda, a beagle/pitbull named Ginny, and a king snake named Medusa.
When did you know that you would be an artist?
I was on track to be a baseball player, but got burnout big time. I received a degree in English and Creative Writing and started teaching 8th grade language arts…hated it. Started doing metal work for fun and it started to sell. I knew I was fully in as an artist at around 25…7000 sculptures later here I am.
What is your favorite media to work with?
I love working with steel, the challenge of taking a rigid medium and making it look fluid just lights me up.
What do you do when you're not doing the voodoo that you do (Tom's way of asking)? Or, what do you do when you're not doing your art?
When I'm not doing art I'm spending time with my wife Megan, or watching my daughter, Sedona, ride horses. I also tend to love anything Star Wars.
Sculptures by Adam Homan
These Originals are Sold in the Gallery and Subject to Availability. Please Visit Us at The Gallery for More Information and to See These Amazing Sculptures and More in Person!