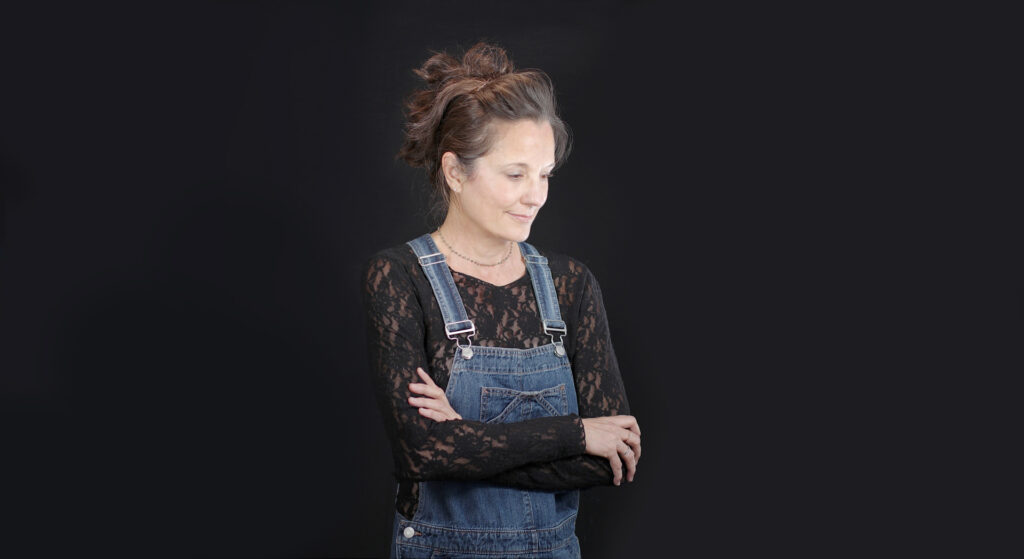 ---
Media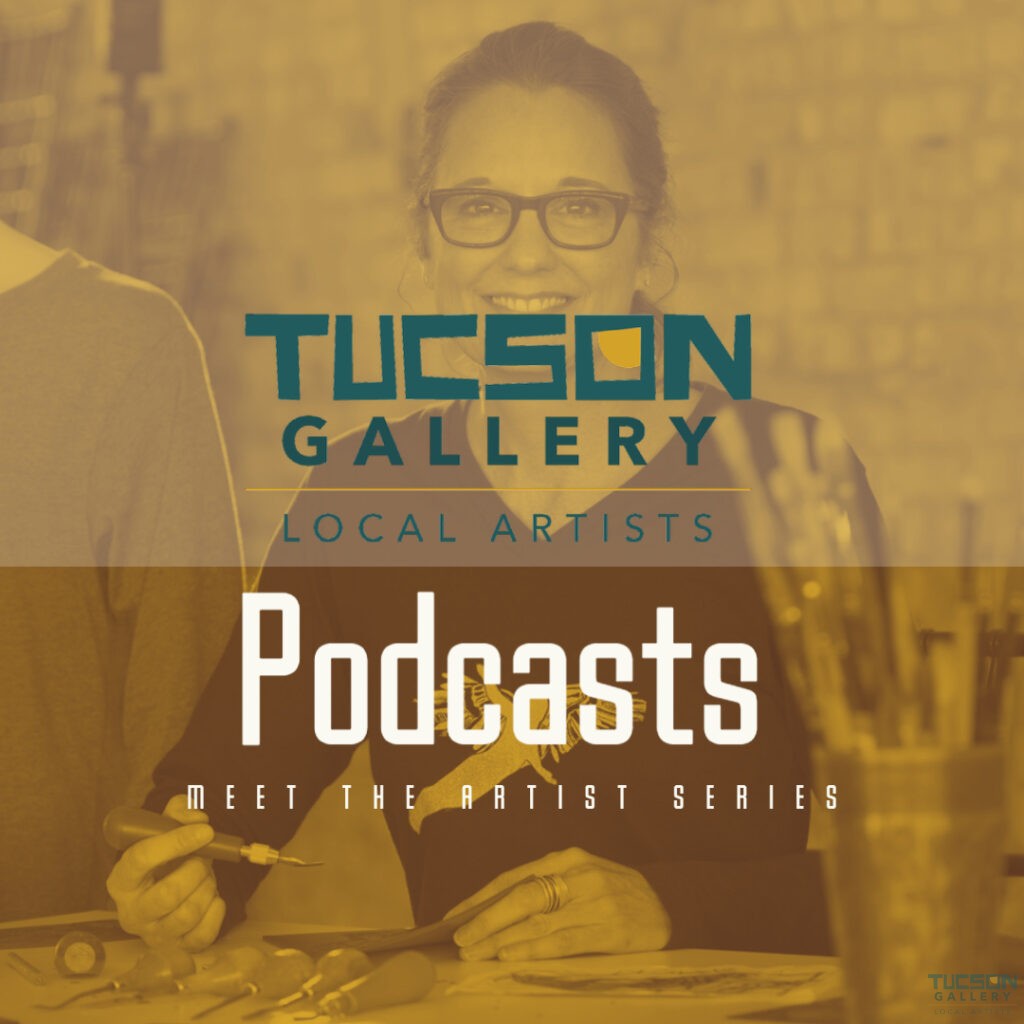 Amy's Story
I can't remember a time when I wasn't drawing. One of my Mom's stories is that, when I was small, I had drawn a chicken and given the drawing to her. She asked me what I had traced it from. So, it seems, my form of expression even before I had real memory, has been pen to paper.
I don't tend to be a verbal person…. though I do have lots to say. My preferred form of expression is visual so I speak with various tactile mediums to share my ideas.
My current preferred medium is paper. I use old National Geographic's that I cut up to make my images. I chose National Geographic magazines because many of my pieces are about our environment, different cultures and current events; the magazine's predominant themes. I also like the idea of my work using recycled materials.
Using cut paper to form an image, by its nature, creates layers. The layers bring the viewer closer to the image to better see all of the deeper messages I have included. Paper helps me to get my idea across; helps me say what I want to say and, at the same time, leaves the viewer to relate to the piece in their own way. If there is any question or curiosity as to what the message is, my titles leave no ambiguity and are as much a part of the piece as the image. They leave no doubt about my intent and are the exclamation mark so to speak...
My creative process manifests from an interest in our place in Earth's evolution. We are in a time of extreme change from the climate crisis to acknowledgement of racial disparity, political movements and global responsibility; all issues that will determine life going forward. My current work speaks to naming issues but also calls for solutions. Though we have undoubtedly had the deepest influence on our planet, we are part of the Earth's process, not separate from it. The questions I seek answers to are what do we want our role to be and how do we want to affect the story?
I create my images by drawing with paper. I keep my work graphic and simple with a straightforward message.
Amy Lynn Bumpus
---
The Tucson Gallery Asked Each Artist The Same Questions To Get To Know Them Better
Where did you grow up?
Lewisville, Texas (outside of Dallas)
Tell us about your family
I have been married for 7 years to my husband Ben Blankenburg. I met Ben when we were both living in Breckenridge, Colorado over 20 years ago. We lived different lives until we reconnected 9 years ago. We lived various places, together, until we landed in Tucson and decided to stay.
Do you have pets, if yes, tell us about them
no pets (yet)
When did you know that you would be an artist?
I have been an artist for as long as I can remember.
What is your favorite media to work with?
Currently my medium is cut paper. Basically, I draw with paper. I cut up old National Geographic magazines and create original images with a predominant theme being the environment and human nature.
What do you do when you're not doing the voodoo that you do? Or what do you do when you're not doing your art?
Ben and I love to travel and camp. We have traded in our skis for water sports so we can be found in Hood River, Oregon in the summers playing in the Columbia River Gorge. We both play instruments so wherever we go, a guitar and ukulele are in the car.
---
All Artworks By Amy Lynn Bumpus