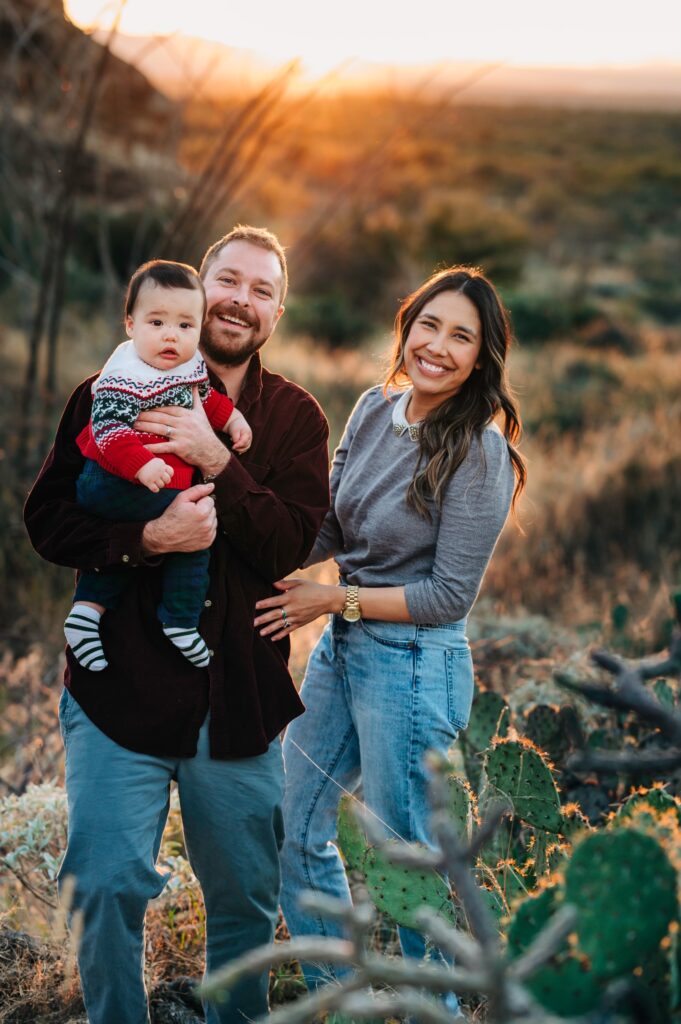 ---
Gallery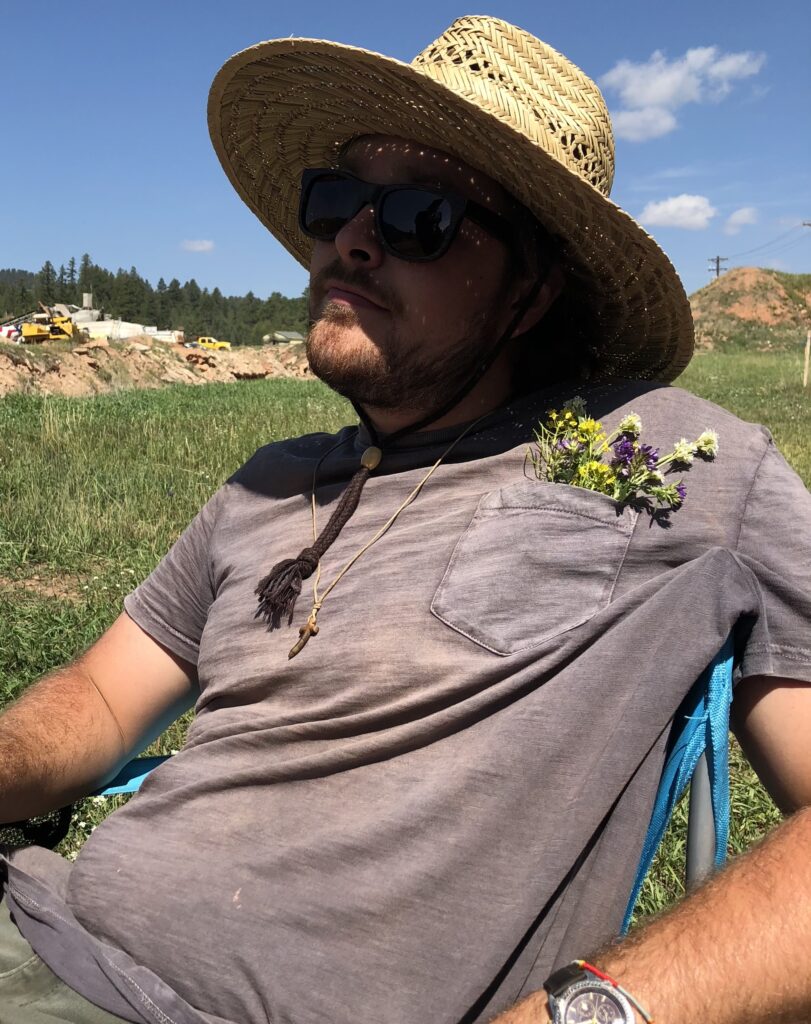 Colton's Story
Ever since I was young I had a deep appreciation for art. At the time I didn't know exactly where it came from, but I knew it came from within. I believe that all of us are born with this need to create, but where does it come from? Scripture says that in the beginning God created the heavens and the earth and that we are made in his image and likeness, so if this is true, which I believe it is, then we are all born to create.
The problem is that we all live in a broken world, and growing up my desire and need to be creative was slowly pulled out from within, and I was pushed and pressured to focus on logic and intellect instead of creativity and imagination. It wasn't until my early 20's, living in Los Angeles, pursuing my passion in photography and being surrounded by creatives did I find my creative heart again. It was a transformative time in my life because being surrounded by so many different people of different walks of life, and all of them expressing themselves creatively, I realized that they all had it in common that they created art because they wanted to feel...
Years later I no longer created art with a camera, but with stones from the earth and steel. Although my form of art is different it's the same narrative that I create because I believe that's what God created me to do. As I am now a full time artist and have dedicated myself fully to my craft I face the daily challenge of creating art with my heart and mind. So often they're pitted against each other, but I truly believe that both intellect and imagination are essential in creating good art.
Living here in Tucson, Arizona with the beautiful support of friends and family and the Tucson Art Gallery I'm pleased to say that although we still live in a broken world and I myself am a broken man, I do my very best in all that I do and strive each day to create genuine, sincere, and authentic art. I love to create, I love to express myself creatively, I love the way art makes me feel; with hope that all that I do is done to the glory of God.
---
The Tucson Gallery Asked Each Artist The Same Questions To Get To Know Them Better
Where did you grow up?
Born and raised in the southwest suburbs of Chicago, Naperville specifically until I was 15. My family made a big move to Tucson Arizona where i've been since.
Tell us about your family
My wife and I have been married for 3 years and have a beautiful baby boy named Jonah. To start our marriage off we bought an old travel trailer, gutted it, and completely remodeled it. We lived in our little home for a year until my wife got pregnant; she looked me dead in the eyes and said, "I am not having a baby in this camper." So we said goodbye to the tiny house life. I'd say our freetime is equally split between spending time with friends and family, exploring the outdoors, or eating food.
Do you have pets?
No… but I wish I had a cat.
When did you know that you would be an artist?
I've always had an admiration for art as well as artists ever since I was little, but not until my mid twenties did it even cross my mind of being a full time artist. In fact even as I began learning and developing my craft at 21 it never crossed my mind that I would spend the rest of my life creating art. I was 25 working as a server by day and creating art in my free time and suddenly out of nowhere I was laid off. I was at a crossroads where I could find another part time job or take a leap of faith into full time pursuing my art. After much prayer and contemplation I realized this was something I had to do. I'd say at that moment in my life I knew I would spend the rest of my days as an artist.
What is your favorite media to work with?
My favorite media to work with is stone and steel. It's exciting to me how steel has such an amazing strength to it yet with the right tools has such malleability. I also have the pleasure of working with the most beautiful stones. There's always a story with a stone, an adventure of who it was mined by and where it came from.
What do you do when you're not creating art?
When i'm not creating art I'm probably spending time with my family. We love going on walks, checking out new restaurants, and going on vacation. Honestly since becoming parents, a fun night out is going to Costco, getting a churro, and then being in bed by 7:30 so we can watch a movie and go to bed early.